Class of 2013
Leo Anthony
Jack Baker
Marty Brennaman
Bud Metheny
James and LaVerne Sweat
Paul Webb
---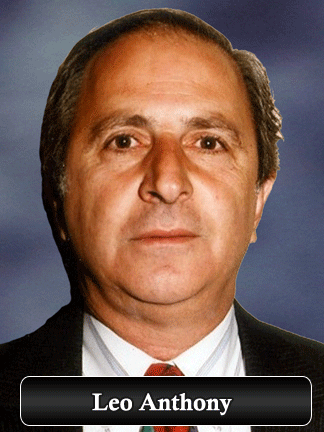 After starring at Granby High School in Norfolk, Leo Anthony went on to become one of the best basketball players in the history of Old Dominion University. He scored 2,181 points and still holds school records for scoring average in a season (31 points per game) and in a four-year    career (26.6 ppg). He earned All-American honors at ODU. He has remained a vital part of athletics in Hampton Roads, posting more than 1,000 victories as a high school basketball and golf coach.

---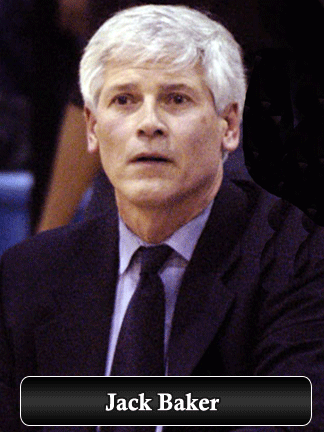 Jack Baker was a basketball star at Maury High School in Norfolk, and he returned to his alma mater for a long and successful coaching career. He began coaching basketball at Maury in the mid-1970s, and in 2009 he became the sixth coach in state history to win 600 games. He played college basketball and baseball at Old Dominion University.
---
Portsmouth native Marty Brennaman got some of his early experience behind a microphone right here in Hampton Roads, broadcasting Norfolk Tides baseball games and Virginia Squires basketball games in the early 1970s. In 1974 he began broadcasting Cincinnati Reds baseball games, and he is still doing that job four decades later. In 2000, he was presented with the Ford C. Frick Award, the top honor for baseball broadcasters, at the National Baseball Hall of Fame in Cooperstown, N.Y.
---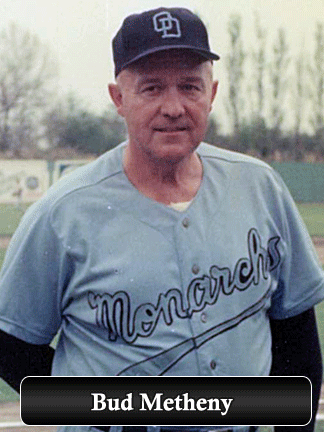 The late Bud Metheny is one of the great figures in the annals of Old Dominion University sports. He coached the Monarchs baseball team from 1948-80, winning 432 games. As the school's basketball coach he had 16 winning seasons between 1948-65. He also served as the school's Athletic Director. ODU's baseball stadium is named in his honor. He starred as an outfielder for Old Dominion, and he won a World Series title with the New York Yankees in 1943. Metheny died in 2003.
---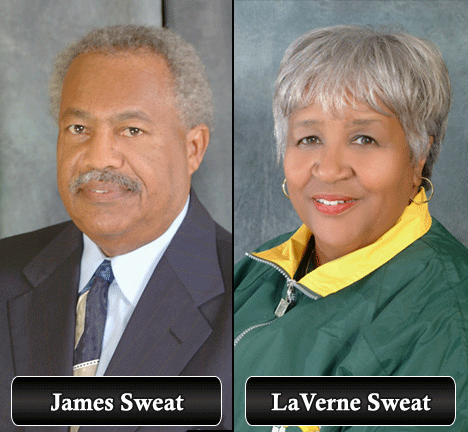 James and LaVerne Sweat, husband and wife, put together great coaching careers at Hampton and Norfolk State universities. James Sweat won 529 games as women's basketball coach in six years at Hampton and 19 years at Norfolk State. LaVerne Sweat coached nationally prominent track and cross country teams at both schools and was an assistant coach for the 2000 U.S. Olympic team. She was also the first female president of the Central Intercollegiate Athletic Association.
---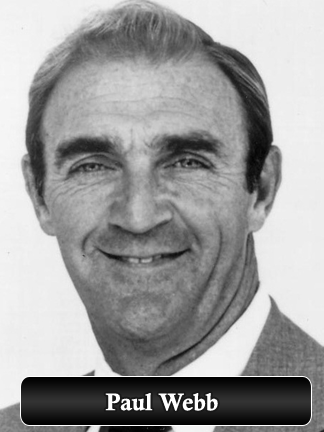 Paul Webb won more games than any college men's basketball coach in state history. Of his 511 victories, 196 came in a 10-year run at Old Dominion, during which the Monarchs developed a national reputation as "giant killers." He is a graduate of the College of William and Mary. His  long-running basketball camp has helped to develop several future NBA stars including Ralph Sampson, Alonzo Mourning and Grant Hill.