Class of 2016
Joe Agee
Michael Cuddyer
Paul Fraim
Ticha Penicheiro
Gray Simons
Rod Taylor
---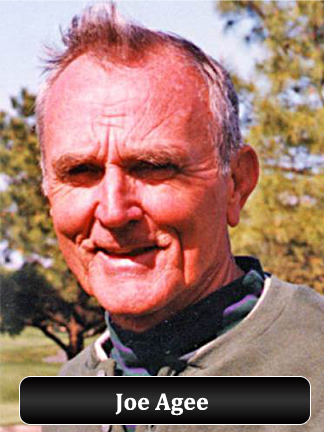 Joe Agee (William and Mary) — Portsmouth native Joe Agee's long career as an athlete and coach at William and Mary began at the College's Norfolk Division, which is now Old Dominion University. For that reason, he has been inducted into the athletic halls of fame at both schools. He was an outstanding baseball and basketball player from 1948-50, playing for legendary ODU coach Bud Metheny in both sports, and then played at William and Mary until 1952. Agee later returned to William and Mary and spent 35 years as the school's golf coach. He was also an assistant coach for William and Mary in football, basketball, baseball and soccer. In 2012, he was awarded the W&M Alumni Medallion, the highest honor the school's alumni association can give.
---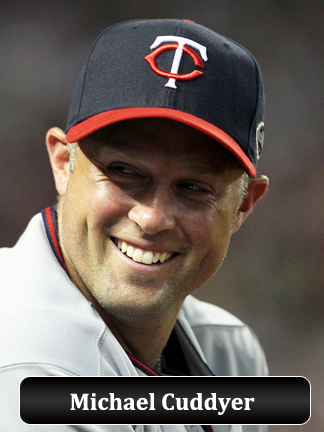 Michael Cuddyer (Great Bridge HS) – Michael Cuddyer, a graduate of Great Bridge High School in Chesapeake, hit 197 home runs in a 15-year career in Major League Baseball. The Minnesota Twins selected Cuddyer with the ninth pick in the first round of the 1997 draft, and he went on to an outstanding career with the Twins, the Colorado Rockies and the New York Mets. He played in two all-star games and won the National League batting title in 2013 with a .331 average for the Rockies. Cuddyer finished his career with a .277 average, 809 runs and 794 RBI. He is a lifelong Hampton Roads resident who has taken an active role in youth baseball in the region.
---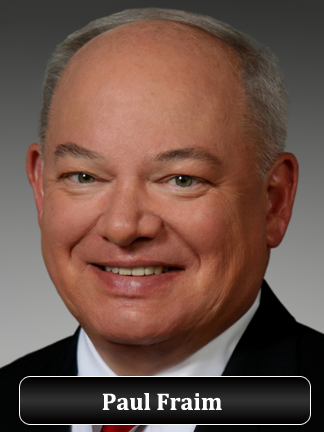 Paul Fraim (Norfolk politician) – Longtime Norfolk Mayor Paul Fraim has been an influential supporter and promoter of sports in the region. Fraim grew up in the city and graduated from Norfolk Catholic High School before going on to play football at VMI and serve as an assistant coach at University of Virginia and University of Richmond. He was elected to the Norfolk City Council in 1986 and served as the city's mayor from 1994-2016. He has been an avid supporter of the Tides baseball team and the Admirals hockey team, and he led multiple campaigns in an effort to attract a major-league sports franchise to the area. Fraim played a vital role in the planning and construction of Harbor Park.
---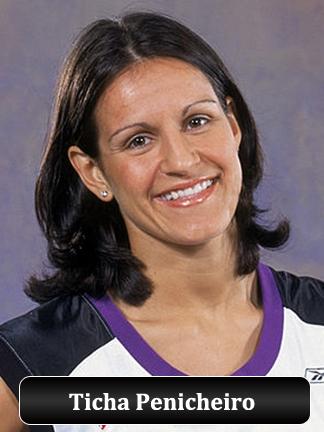 Ticha Penicheiro (ODU) – Portuguese point guard Ticha Penicheiro became a crowd-pleasing sensation during her four years at Old Dominion University, earning All-America honors twice and leading the Lady Monarchs to the national championship game in 1997. She set a school record with 591 steals and also had 939 assists. Penicheiro then took her electrifying style of play to the WNBA, where she played for 15 years, set the league records for assists in a career (1,121) and steals in a game (10) and won a league title in 2005 with the Sacramento Monarchs.
---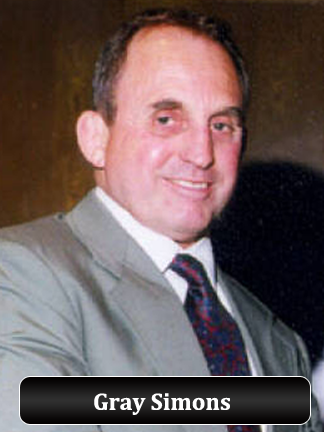 Gray Simons (born in Norfolk, coached at ODU) – Norfolk native Gray Simons was a state wrestling champion at Granby who went on to a storied collegiate and international career. Simons won three NCAA titles and was a four-time All-American at Lock Haven, posting a career record of 91-2 that included 84 consecutive victories. He represented the U.S. at the Olympics in 1960 and 1964. In his college coaching career, Simons' teams won more than 300 matches. That record includes a 131-106-2 mark at Old Dominion University. He is a member of the National Wrestling Hall of Fame.
---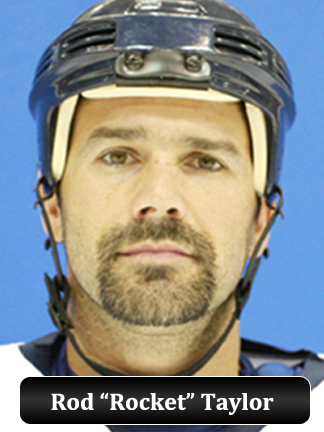 Rod Taylor (Hampton Roads Admirals) – Rod Taylor was a high-scoring forward for the Hampton Roads Admirals in the East Coast Hockey League. Known as "The Rocket" for his quick and hard style of shooting the puck, Taylor set Admirals franchise records for games (528), goals (312) and points (565). At the time of his retirement, the Ferris State University graduate held ECHL records for goals (368) and points (689). He won league titles with the Admirals in 1992 and 1998. Taylor was inducted into both the Admirals Hall of Fame and the ECHL Hall of Fame. He still resides in the area and is heavily involved as a coach with the Whalers youth travel hockey program at Chilled Ponds rink in Chesapeake.