Class of 2014
Al Albert
Don Forsyth
Wayne Gomes
Allen Iverson
Marianne Stanley
Jan Trombly
---
Al Albert played soccer at The College of William and Mary and then spent 33 years coaching the sport at his alma mater. He compiled a career record of 401-187-64, making him just the eighth coach in NCAA history with 400 victories – and only the third to win 400 at one school. His teams played in 11 NCAA Tournaments and advanced to the Elite Eight in 1980 and 1996.
---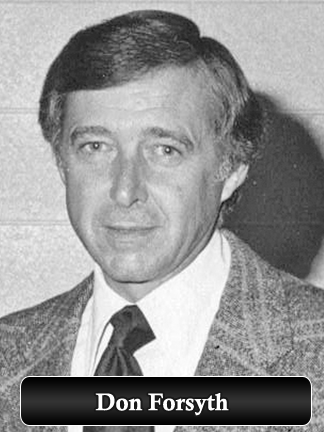 Don Forsyth was the first full-time employee hired for the Virginia Wesleyan athletic department in 1969. Over 29 years as a coach and administrator, he was instrumental in establishing the entire athletic program and the campus facilities. As men's basketball coach he won 208 games. His teams won two Dixie Conference titles and made three trips to the national tournament.
---
Wayne Gomes was a baseball star at Phoebus High School and an All-American at Old Dominion University. The Philadelphia Phillies picked him in the first round of the 1993 draft. He pitched in 321 major-league games as a relief pitcher, winning 30 and saving 29. Gomes currently lives in Hampton, where he runs a baseball academy and is heavily involved in developing and promoting youth baseball programs.
---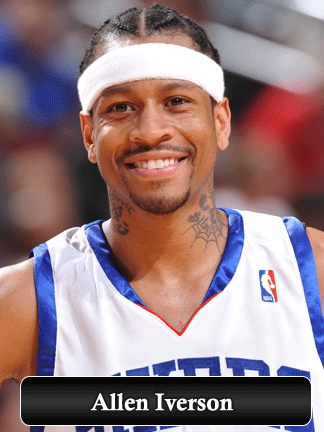 Allen Iverson was one of the most electrifying basketball players of all time. At Bethel High School in Hampton, he led the Bruins to state championships as a point guard in basketball and as a quarterback in football. He played college basketball at Georgetown, and then went on to a prolific career in the NBA after the Philadelphia 76ers chose him with the first pick in the 1996 draft. He led the NBA in scoring four times and was named league MVP in 2001. Iverson is sixth all-time in career scoring average (26.7 points), and second in postseason scoring average (29.7 points).
---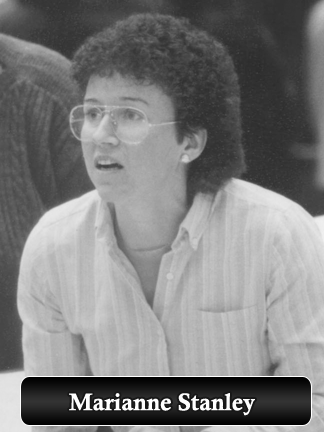 Marianne Stanley is a women's basketball coaching legend who helped put the sport on the national map with the powerhouse team she built at Old Dominion University. Stanley's teams, featuring international stars such as Nancy Lieberman and Anne Donovan, won national championships in 1979, 1980 and 1985. In 10 years at ODU her teams went 269-59, and her overall collegiate coaching record was 404-207. She is currently an assistant coach for the WNBA's Washington Mystics. In 2002, she was inducted into the Women's Basketball Hall of Fame in Knoxville, Tenn.
---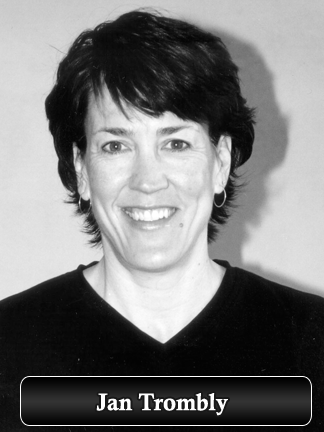 Jan Trombly was a great all-around athlete who played basketball at Old Dominion University. She averaged 12.1 points per game on the team that won the 1979 national championship. She was recruited to be a member of the 1984 U.S. Olympic handball team, which tied for fourth place at the Los Angeles Games. She was a popular broadcaster for ODU women's basketball games, and she currently operates a gym in Norfolk where she works as a fitness instructor.