Class of 2012
John Brophy
Bobby Dandridge
Nancy Fowlkes
Marty Miller
Dave Twardzik
C.J. Woollum
---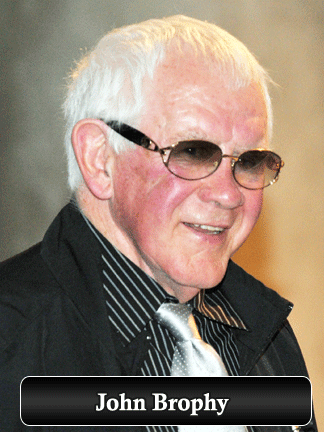 John Brophy is one of only two North American professional hockey coaches with 1,000 career victories. Of his 1,027 career wins, more than half came on the bench of the Hampton Roads Admirals (416) and the Hampton Gulls (123). He coached the Admirals to three East Coast Hockey League championships and helped put the ECHL on the map with his NHL pedigree and his high level of visibility.
The ECHL's trophy for Coach of the Year is now named in his honor. He also coached the NHL's Toronto Maple Leafs and the WHA Birmingham Bulls.  In a long career as a minor-league defenseman, he established a reputation as one of the toughest players in the history of the sport.
---
Richmond native Bobby Dandridge was a basketball All-American at Norfolk State University, averaging 22.5 points and 12.9 rebounds per game from 1965-69. Drafted by the NBA's Milwaukee Bucks, he made the league's all-rookie team and was a key player on the Bucks' run to the 1971 NBA title. He won another NBA title with the Washington Bullets in 1978.
During his 13-year career, he shared the frontcourt with Hall of Famers Kareem Abdul-Jabbar, Wes Unseld and Elvin Hayes. Dandridge averaged 18.5 points per game during his NBA career, increasing that pace to 20 points per game in postseason play.
---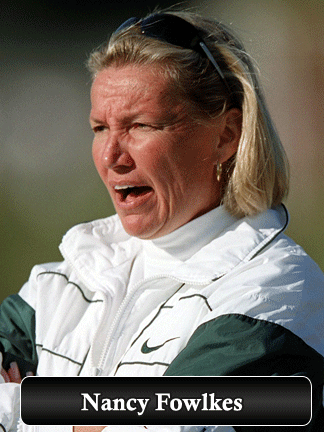 During her long career as field hockey coach at Cox High School in Virginia Beach, Nancy Fowlkes won 13 state championships, including one run of seven consecutive state titles. She has spent more than 40 years at Cox, her alma mater, in different capacities. Her record as head field hockey coach at Cox was 390-55-20.
During that time she coached several players who went on to become college All-Americans, including Kim Miller, who played for the U.S. national team in 2001. The success of Cox's program helped Virginia Beach to develop into a hotbed of youth and prep field hockey. Fowlkes currently serves as an assistant football coach at Cox.
---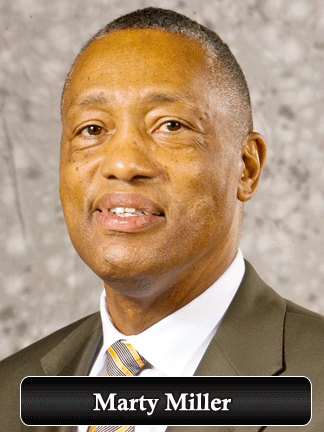 Marty Miller has been a fixture at Norfolk State for four decades, beginning with his All-American baseball career. He twice batted .400, and in 1968 he led the nation in doubles. He later became coach of that program at NSU and won 718 games and 17 CIAA championships during his career. The baseball field at Norfolk State is named in his honor.
In 2004, he became the school's athletic director, taking over for fellow Hampton Roads Sports Hall of Famer Dick Price. Among his first hires were Pete Adrian, who has turned the football program into a league champion, and Anthony Evans, who took the men's    basketball team to the NCAA Tournament and a stunning upset of Missouri in 2012.
---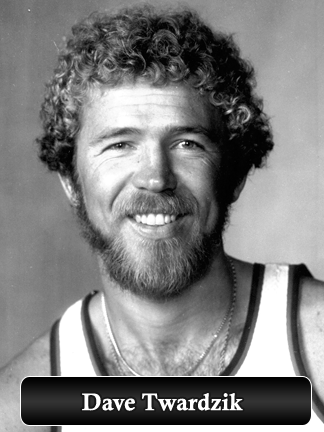 Dave Twardzik was a two-time basketball All-American at Old Dominion University, where he led the Monarchs to the Division II national title game in 1971. He began his professional career with the American Basketball Association's Virginia Squires, who played most of their home games in Norfolk and Hampton. He signed as a free agent with the NBA's Portland Trail Blazers and started at point guard for the Portland team that won the 1977 NBA title.
After injuries cut Twardzik's playing career short, the Trail Blazers retired his jersey number. He has spent the past 25 years working as an assistant coach and in the front office of several different NBA teams.
---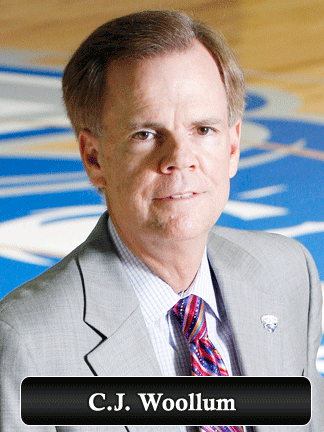 As a coach and administrator, C.J. Woollum has helped to transform the athletic program at Christopher Newport University. A native of Northern Virginia, he came to Christopher Newport in 1971 as a part-time assistant basketball coach. He later became head coach, winning 502 games and 13 league titles with the Captains. Woollum also coached the school's golf team for 13 seasons. He spent 25 years as the school's athletic director before retiring earlier this year, and in that time he saw the school grow from a  commuter college to a full-fledged university. As the school has grown, so has its athletic profile, adding a football program and developing nationally prominent programs in several different sports.